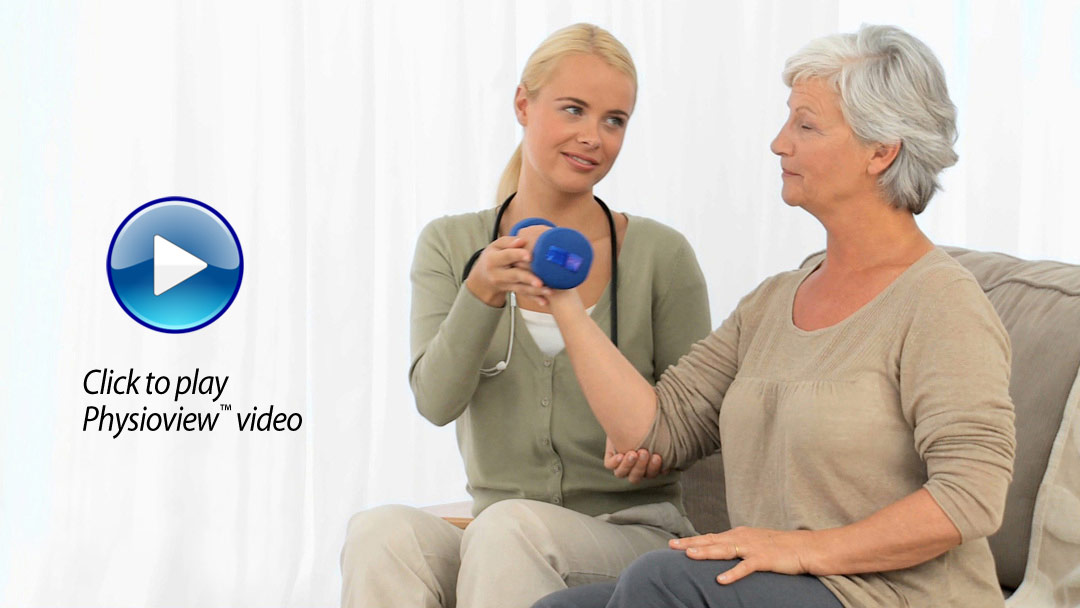 About Physioview™
With today's technology, home exercise programs are a key part of patient recovery. But as you know, patient compliance can be a challenge, and this can hinder their recovery. Wouldn't it be great if you had the time to go home with every patient to ensure they follow the program you customized for them?
Welcome to Physioview™. Now you can go home with every patient as a virtual home therapist. Create customized home exercise programs for your patients through an intuitive, easy dashboard. You'll have access to thousands of physical therapy exercises, instructional photos, videos, audio clips, and text. You can also create your own quickly and easily.
Are you tracking your patient's outcome? Every patient will have a Unique Client ID that will be transferable to your outcome management software and/or billing system. Clinic branded online portal can be customized per clinic with control of all subscriptions to therapists and their patients. Each patient will have their own personal online log that is accessible anywhere with an Internet connected tablet, smartphone or computer. You can assign new exercises for each patient or create their own exercise. Uploading pictures and videos online can create new exercises by the therapists. Other therapists within the clinic will be able to share new exercises created. Photos, videos, audio clips and text instructions can be uploaded for each new exercise. Patients can access all of this in the comfort of their own home with you as their virtual home therapist.

Virtual Showroom™
e-commerce has been seamlessly integrated, allowing you to generate revenue by recommending products to patients within the exercises. Once approved for our
Virtual Showroom™ Affiliate Program
,
you'll make up to 25% commission on each sale!
North Coast Medical handles everything for you, including transactions, support, and returns.
Physioview™ is totally free, Sign Up today to experience how easy it is to use in your practice.